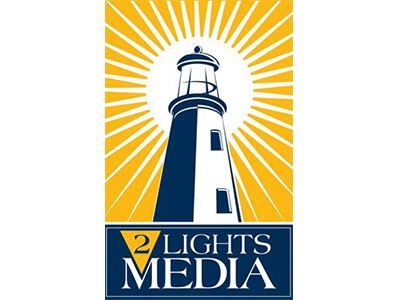 2 Lights Media is the exclusive distributor of the nationally-paid syndicated Chris McKay radio show.
We provide content rich advertising that delivers cutting-edge news, information and current events your listeners want to hear.
We pride ourselves on distributing ethical, topical and engaging 30 and 60 minute interviews that will have your listeners tuning in again and again.