Truth For Life with Alistair Begg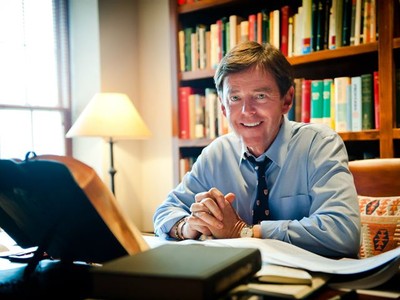 Listen on The Word FM 100.7 KGFT
Saturday
8:00AM - 8:30AM, 5:30PM - 6:00PM
Sunday
12:00AM - 12:30AM, 4:00AM - 4:30AM
Latest Broadcast
"In Remembrance of Me"
3/31/2023
At the Last Supper, Jesus said, "Do this in remembrance of me." What did He want remembered—and why? Can His followers forget Him? Listen to Truth For Life as Alistair Begg examines the Last Supper and explores the meaning and importance of Communion.
Featured Offer from Truth For Life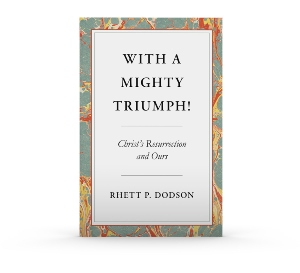 With a Mighty Triumph
By: Rhett Dodson - In preparation for Easter, revisit what Paul affirms in 1 Corinthians—that the resurrection of Jesus is not only true and historically verifiable but also assurance that all who trust in Christ will be raised from the dead in the new creation.