Thru the Bible with Dr. J. Vernon McGee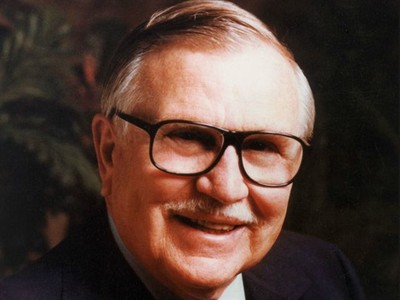 Listen on The Word FM 100.7 KGFT
Sunday
11:00AM - 11:30AM, 9:30PM - 10:00PM
Latest Broadcast
Luke 15:3-32
1/19/2022
Too often, we esteem people or things that have little to do with the message of the gospel. Jesus makes some bold statements in Luke 16. He said to the Pharisees, "What is highly esteemed among men is an abomination in the sight of God" (Luke 16:14). Follow along as Dr. McGee teaches through the parable of the unjust steward and reminds us that we cannot serve two masters. Listen to the bold statements Jesus makes, and discover how they apply to us today.
Featured Offer from Thru the Bible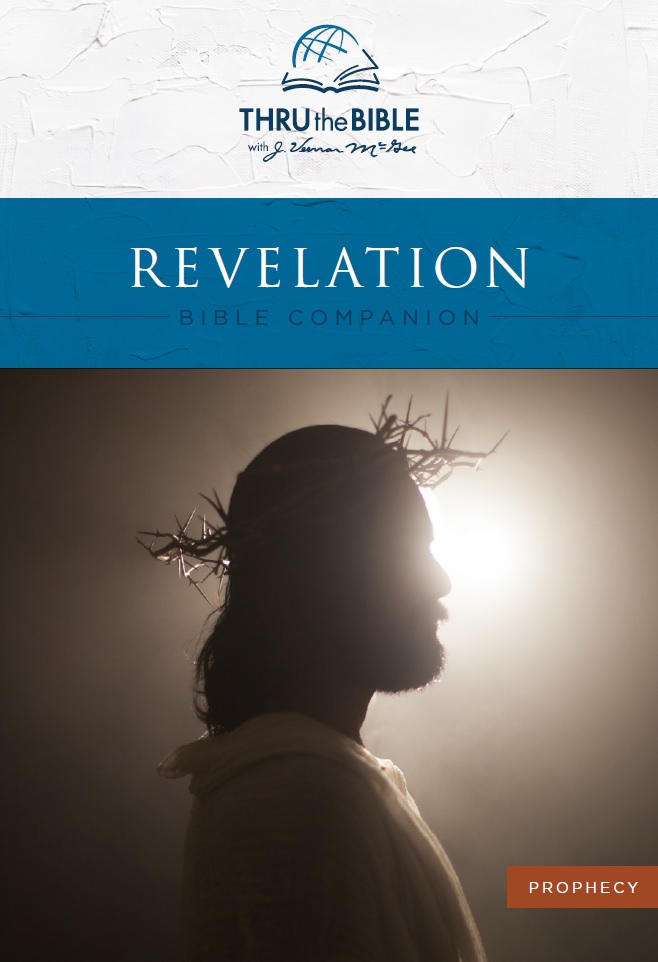 Revelation Bible Companion
A summary of Dr. J. Vernon McGee's teaching of Revelation heard on THRU the BIBLE, this companion gets to the heart of Bible passages and is intended to stir your own thinking, prayer, and study. After every lesson, several questions are listed for your personal consideration or, if you're reading with a group, for your discussion. Read it with your Bible open and your heart ready to go deeper as the Lord leads you through His Word. More titles are available at TTB.org/booklets.