New Life Live! with Steve Arterburn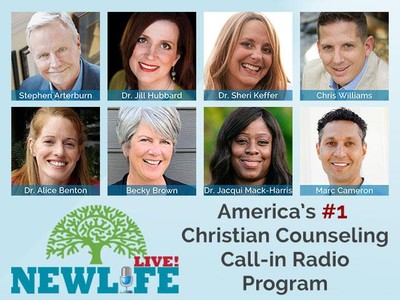 Listen on The Word FM 100.7 KGFT
Wednesday
11:00AM - 12:00PM
Thursday
11:00AM - 12:00PM
Latest Broadcast
New Life Live: May 13, 2022
5/13/2022
Hosts: Steve Arterburn, Becky Brown, Milan Yerkovich Caller Questions: - Do I leave my unbelieving husband who refuses to stop watching hardcore porn? We went to a secular counselor, and he told me to watch porn with my husband. - What should I do about my bipolar adult daughter with a meth addiction? She was in a gun fight at home and doesn't see she's putting her kids in danger. - As a counselor at a previous church, how do I start a counseling ministry in my new church? - I used to delve into tarot cards and fortune telling. Can a person be Christian and still struggle with spiritual warfare? 
Featured Offer from New Life Live!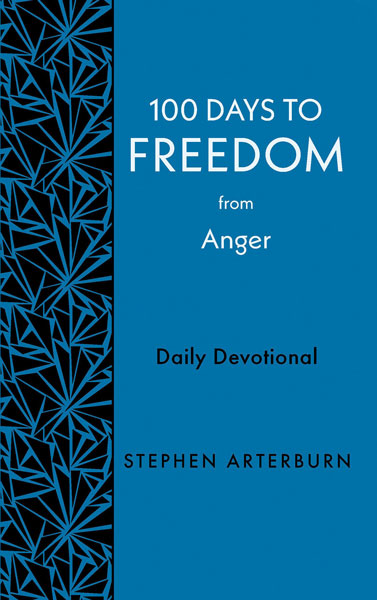 100 Days to Freedom from Anger
Anger creates difficulties in relationships, feeds bitterness, and allows shame to dominate lives. Readers of this devotional need help with anger—their own or that of someone they care about. Stephen Arterburn and the counselors at New Life Ministries want to help readers understand and learn to control what drives the powerful emotion of anger as well as its effects. Targeted daily devotions help readers explore sources of anger; surrender attitudes, temper, and emotions to God; and begin to experience life where peace rules. 100 Days to Freedom from Anger is designed to help the reader journey to freedom from anger and the control it has over life, making lasting changes to better reflect the nature of God, who is slow to anger, filled with unfailing love, and forgiving.