Leading The Way with Dr. Michael Youssef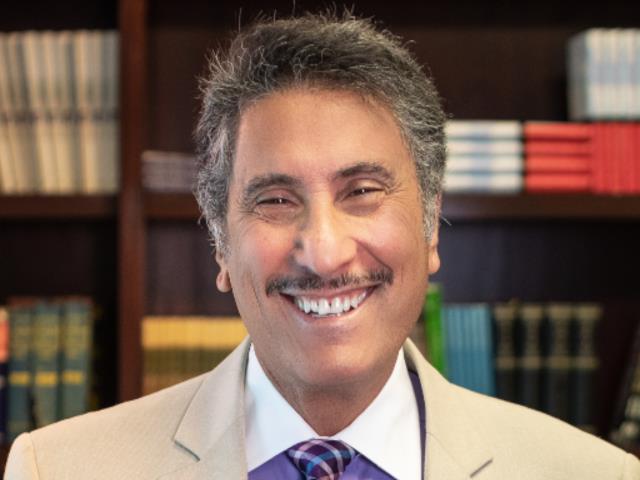 Listen on The Word FM 100.7 KGFT
Monday
1:00AM - 1:30AM, 9:00AM - 9:30AM, 11:30PM - 12:00AM
Tuesday
1:00AM - 1:30AM, 9:00AM - 9:30AM, 11:30PM - 12:00AM
Wednesday
1:00AM - 1:30AM, 9:00AM - 9:30AM, 11:30PM - 12:00AM
Thursday
1:00AM - 1:30AM, 9:00AM - 9:30AM, 11:30PM - 12:00AM
Friday
1:00AM - 1:30AM, 9:00AM - 9:30AM, 11:30PM - 12:00AM
Latest Broadcast
Lead Us Not Into Temptation
5/29/2020
What did Jesus say about prayer?  He didn't teach a special formula, He showed how to seek God – join Dr. Youssef for a special Leading The Way. 
Featured Offer from Leading The Way

AWAKE AMERICA: JOIN THE PRAYER MOVEMENT
At this time of crisis and chaos, join Dr. Michael Youssef and other Bible-believing Christians like you from all over the country us as we pray for God to bring spiritual awakening to our nation. Start today by downloading your FREE prayer card and prayer guide, and post your prayer on social media with the hashtag #AwakeAmerica2020.