Leading The Way with Dr. Michael Youssef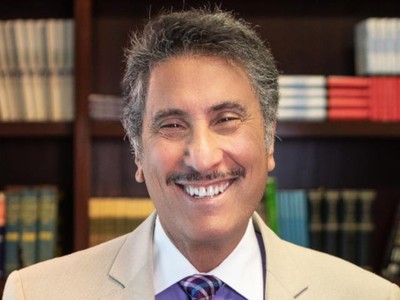 Listen on The Word FM 100.7 KGFT
Monday
1:00AM - 1:30AM, 9:00AM - 9:30AM, 11:30PM - 12:00AM
Tuesday
1:00AM - 1:30AM, 9:00AM - 9:30AM, 11:30PM - 12:00AM
Wednesday
1:00AM - 1:30AM, 9:00AM - 9:30AM, 11:30PM - 12:00AM
Thursday
1:00AM - 1:30AM, 9:00AM - 9:30AM, 11:30PM - 12:00AM
Friday
1:00AM - 1:30AM, 9:00AM - 9:30AM, 11:30PM - 12:00AM
Latest Broadcast
Healthy Living in a Sick World, Part 13
11/29/2023
On the next Leading The Way, Dr. Michael Youssef invites his son Jonathan to teach a message in the series, Healthy Living in a Sick World!  Join him!
Featured Offer from Leading The Way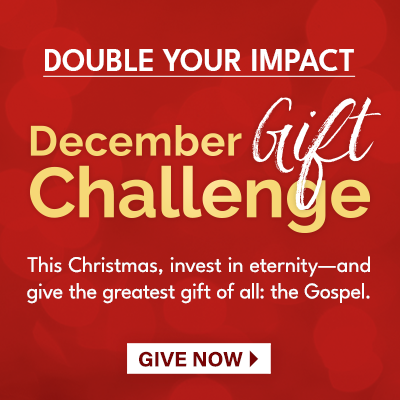 THIS DECEMBER, DOUBLE YOUR IMPACT
Double your impact for the Gospel through Leading The Way's December Gift Challenge! Generous ministry partners have committed $1 million to Leading The Way and are challenging you to help match their gifts for the proclamation of the Good News. With your participation, $1 million can become $2 million for the Gospel—transforming countless lives with the love of Jesus Christ. This Christmas, invest in eternity—and give the greatest gift of all: the Gospel.