Leading The Way with Dr. Michael Youssef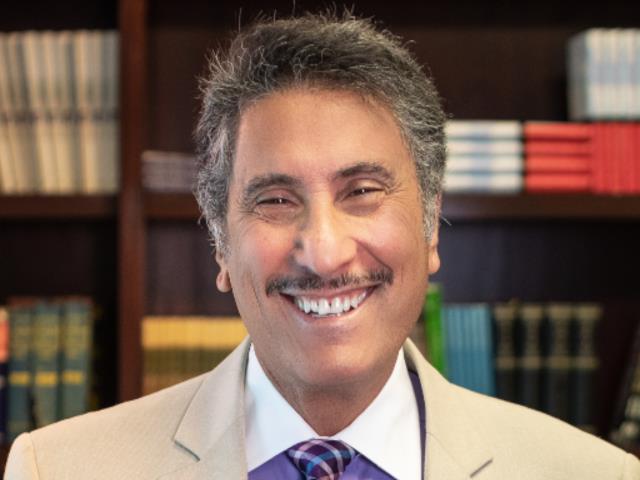 Listen on The Word FM 100.7 KGFT
Monday
1:00AM - 1:30AM, 9:00AM - 9:30AM, 11:30PM - 12:00AM
Tuesday
1:00AM - 1:30AM, 9:00AM - 9:30AM, 11:30PM - 12:00AM
Wednesday
1:00AM - 1:30AM, 9:00AM - 9:30AM, 11:30PM - 12:00AM
Thursday
1:00AM - 1:30AM, 9:00AM - 9:30AM, 11:30PM - 12:00AM
Friday
1:00AM - 1:30AM, 9:00AM - 9:30AM, 11:30PM - 12:00AM
Latest Broadcast
Appearances Can Be Deceiving
7/23/2019
Today on Leading The Way, Dr. Youssef begins a life-changing series called, The Point of the Story. He reveals truths found in Jesus' powerful teachings.
Featured Offer from Leading The Way

Become a monthly Frontline Mission Partner!
You can stand with Dr. Michael Youssef each month and impact countless lives with the Gospel—from believers here at home to Muslims in the Middle East. Become a monthly Frontline Mission Partner today, and join us as we proclaim the Gospel 24/7 in 26 languages, disciple new believers in closed countries, and help Christians grow in their faith. Sign up today, and you'll receive a FREE DVD set of Dr. Youssef's teaching series Truth: The Most Endangered Species and 20% off all resources in our online store when you sign up by credit or debit card.