Insight for Living with Chuck Swindoll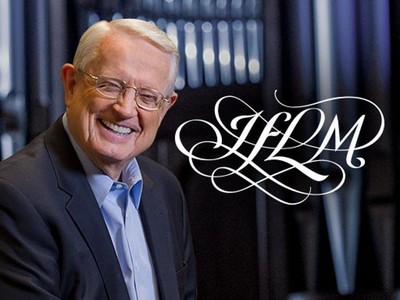 Listen on The Word FM 100.7 KGFT
Monday
12:30AM - 1:00AM, 7:30AM - 8:00AM
Tuesday
12:30AM - 1:00AM, 7:30AM - 8:00AM
Wednesday
12:30AM - 1:00AM, 7:30AM - 8:00AM
Thursday
12:30AM - 1:00AM, 7:30AM - 8:00AM
Friday
12:30AM - 1:00AM, 7:30AM - 8:00AM
Saturday
12:00AM - 12:30AM, 11:30PM - 12:00AM
Latest Broadcast
The Integrity of a Loyal Husband, Part 1
1/19/2022
In 2 Samuel 11, Uriah the Hittite proved to have more integrity and faith in God while drunk than David, the King of Israel, had while sober. How could it be? Explore the story with Pastor Chuck Swindoll who draws out timeless truths about integrity, loyalty, hypocrisy, and treachery and how they all relate to the crucial fact that God sees all and knows all and holds all accountable.
Featured Offer from Insight for Living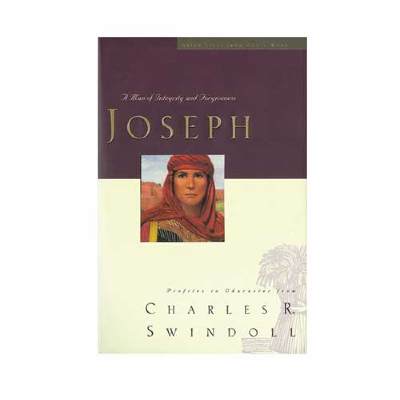 Joseph: A Man of Integrity and Forgiveness
Join Chuck Swindoll as he shares the story of Joseph. Joseph displayed greatness not because of some miraculous actions, but because he demonstrated a daily positive attitude toward God and others. And his example stands as a challenge for us today.