Insight for Living with Chuck Swindoll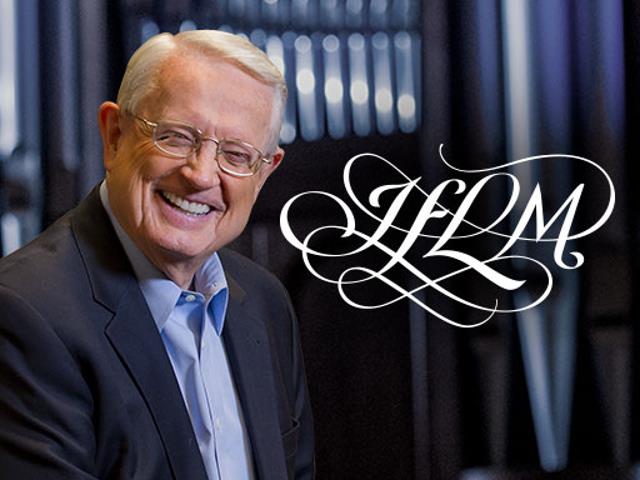 Listen on The Word FM 100.7 KGFT
Monday
12:30AM - 1:00AM, 7:30AM - 8:00AM, 1:00PM - 1:30PM
Tuesday
12:30AM - 1:00AM, 7:30AM - 8:00AM, 1:00PM - 1:30PM
Wednesday
12:30AM - 1:00AM, 7:30AM - 8:00AM, 1:00PM - 1:30PM
Thursday
12:30AM - 1:00AM, 7:30AM - 8:00AM, 1:00PM - 1:30PM
Friday
12:30AM - 1:00AM, 7:30AM - 8:00AM, 1:00PM - 1:30PM
Latest Broadcast
Encouraging Others, Part 1
3/31/2020
Before Paul put the final period on his first letter to the Thessalonians, he issued a double-edged command: "encourage . . . and build up one another" (1 Thessalonians 5:11). In a world more sinful than saintly, such a command is necessary and can alter the course of our day because the spirit of discouragement, which seems to be the default setting, is dangerous.
Featured Offer from Insight for Living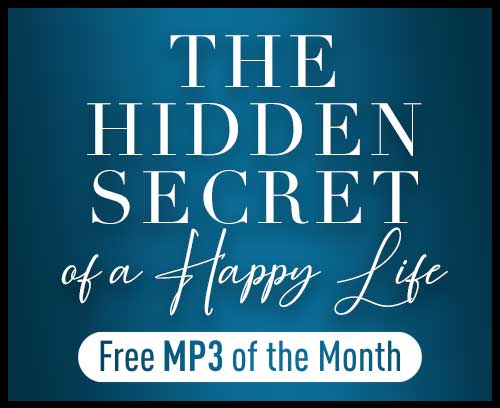 The Hidden Secret of a Happy Life
What's the most Christlike attitude you can exhibit? You might guess "love" or "faith." How about "forgiveness"? There's only one place in the Bible that truly describes what it means to be Christlike. This free MP3 reveals the challenging illustration of what Jesus said and did. What an example to follow!