Insight for Living with Chuck Swindoll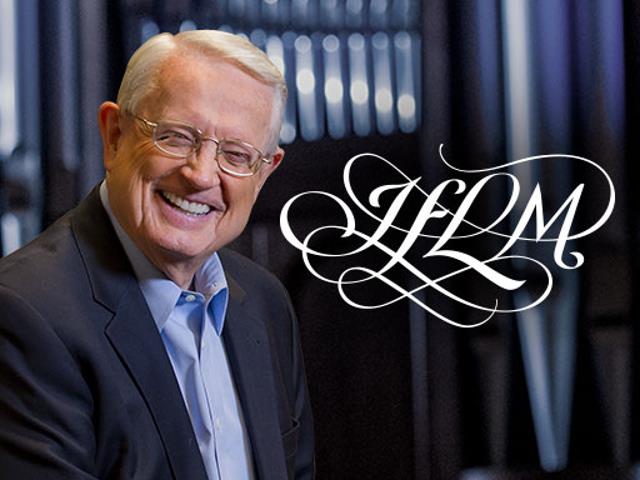 Listen on The Word FM 100.7 KGFT
Monday
12:30AM - 1:00AM, 7:30AM - 8:00AM, 1:00PM - 1:30PM
Tuesday
12:30AM - 1:00AM, 7:30AM - 8:00AM, 1:00PM - 1:30PM
Wednesday
12:30AM - 1:00AM, 7:30AM - 8:00AM, 1:00PM - 1:30PM
Thursday
12:30AM - 1:00AM, 7:30AM - 8:00AM, 1:00PM - 1:30PM
Friday
12:30AM - 1:00AM, 7:30AM - 8:00AM, 1:00PM - 1:30PM
Latest Broadcast
The Love of God, Part 2
10/23/2019
Humans are wired to love and be loved. We crave the affection of others, and it's natural for us to reciprocate with love. Yet, what's true on the human level often gets lost in our relationship with God because we know very little about the depth of His love. This series elevates our understanding of the Trinity, and today we'll focus our attention on God's sacrificial love.
Featured Offer from Insight for Living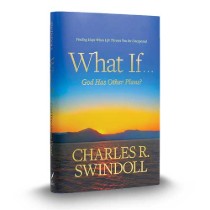 Brand-new Book by Chuck
In his new book, What If . . . God Has Other Plans? Chuck Swindoll leads you on a journey through Scripture to find the hope and wisdom you need when life throws you the unexpected.