Insight for Living with Chuck Swindoll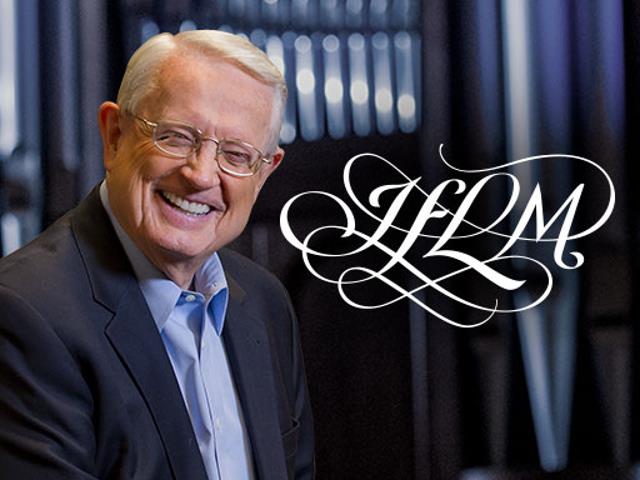 Listen on The Word FM 100.7 KGFT
Monday
12:30AM - 1:00AM, 7:30AM - 8:00AM, 1:00PM - 1:30PM, 6:30PM - 7:00PM
Tuesday
12:30AM - 1:00AM, 7:30AM - 8:00AM, 1:00PM - 1:30PM, 6:30PM - 7:01PM
Wednesday
12:30AM - 1:00AM, 7:30AM - 8:00AM, 1:00PM - 1:30PM, 6:30PM - 7:01PM
Thursday
12:30AM - 1:00AM, 7:30AM - 8:00AM, 1:00PM - 1:30PM, 6:30PM - 7:01PM
Friday
12:30AM - 1:00AM, 7:30AM - 8:00AM, 1:00PM - 1:30PM
Latest Broadcast
Our Lord's Return: What Then?, Part 1
7/2/2020
The Bible tells us that one day Jesus Christ will return to earth. For followers of God, this brings hope. But for those who don't know Him, the return of Christ strikes fear. John used the phrase "when [Christ] appears" twice in these five verses. Today Chuck Swindoll explains what to expect when . . .
Featured Offer from Insight for Living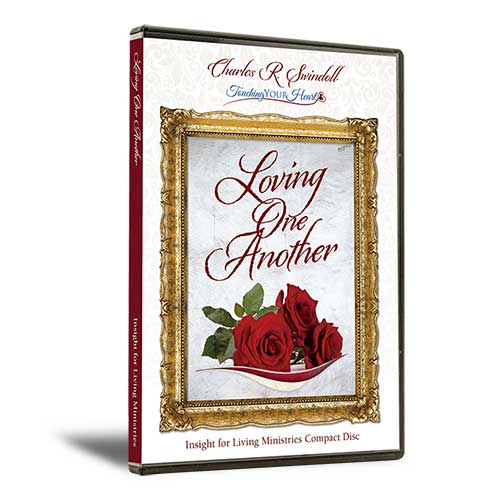 Loving One Another
Enthusiasm! Every church should overflow with enthusiasm as it fulfills Christ's mission. Chuck Swindoll certainly is enthusiastic about the church, and in this two-part series, he lights a torch and sets our hearts ablaze with an eagerness to truly love one another.