Grace to You with John MacArthur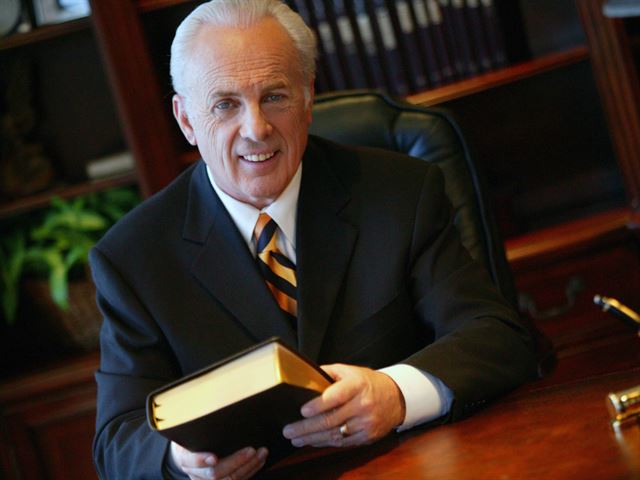 Listen on The Word FM 100.7 KGFT
Monday
1:30AM - 2:00AM, 10:30AM - 11:00AM, 9:30PM - 10:03PM
Tuesday
1:30AM - 2:00AM, 10:30AM - 11:00AM, 9:30PM - 10:03PM
Wednesday
1:30AM - 2:00AM, 10:30AM - 11:00AM, 9:30PM - 10:03PM
Thursday
1:30AM - 2:00AM, 10:30AM - 11:00AM, 9:30PM - 10:03PM
Friday
1:30AM - 2:00AM, 10:30AM - 11:00AM, 9:30PM - 10:03PM
Saturday
11:00PM - 11:30PM
Sunday
6:00AM - 6:30AM, 11:30AM - 11:59AM
Latest Broadcast
Creation Day 3
7/23/2019
Perhaps you've been mocked and ridiculed for believing what Scripture says about creation.  Maybe you've been told—even by other Christians—that science does not support what the Bible says about the origins of the universe.  So, how do you answer those critics?
Featured Offer from Grace to You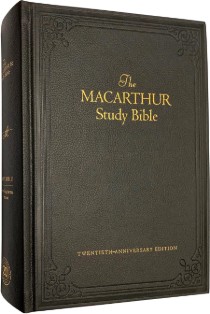 NKJV MacArthur Study Bible Twentieth-Anniversary Edition
No single Grace to You resource has taught more of God's Word—passage by passage, verse by verse—to more people than The MacArthur Study Bible. The publication of The MacArthur Study Bible in 1997 was a watershed moment for our ministry. To commemorate two decades of the study Bible, we commissioned a twentieth-anniversary hardcover edition, available in limited quantities exclusively through Grace to You.