Grace to You with John MacArthur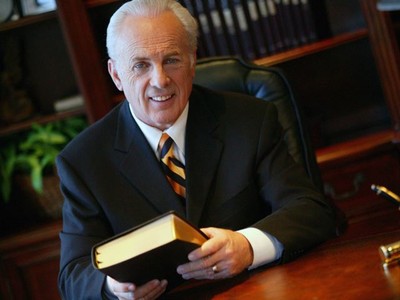 Listen on The Word FM 100.7 KGFT
Monday
1:30AM - 2:00AM, 10:30AM - 11:00AM, 9:30PM - 10:00PM
Tuesday
1:30AM - 2:00AM, 10:30AM - 11:00AM, 9:30PM - 10:00PM
Wednesday
1:30AM - 2:00AM, 10:30AM - 11:00AM, 9:30PM - 10:00PM
Thursday
1:30AM - 2:00AM, 10:30AM - 11:00AM, 9:30PM - 10:00PM
Friday
1:30AM - 2:00AM, 10:30AM - 11:00AM, 9:30PM - 10:00PM
Saturday
11:00PM - 11:30PM
Sunday
6:00AM - 6:30AM, 5:30PM - 6:00PM
Latest Broadcast
The Earthly Kingdom of the Lord Jesus Christ, Part 3 (#2)
7/5/2022
When you see the aerial coverage of the damage caused by a tornado, it's stunning how one block of homes can be completely destroyed and the next block is relatively untouched. Well, it's one thing to ride out a natural disaster, but there's no avoiding the calamity that will hit your life on the day that Christ returns—that is, unless you are prepared. Make sure you're ready for Christ's second coming!
Featured Offer from Grace to You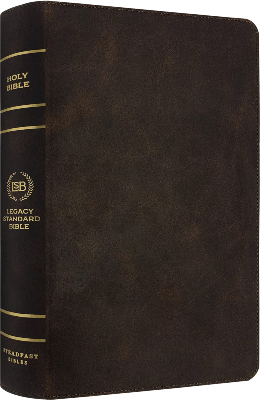 Legacy Standard Bible (Brown Cowhide Leather)
The Legacy Standard Bible preserves the accuracy and integrity of your favorite translations, while refining the clarity and consistency of the text. Developed by the faculty of The Master's University and Seminary.