FamilyLife Today® with Dave and Ann Wilson with cohost Bob Lepine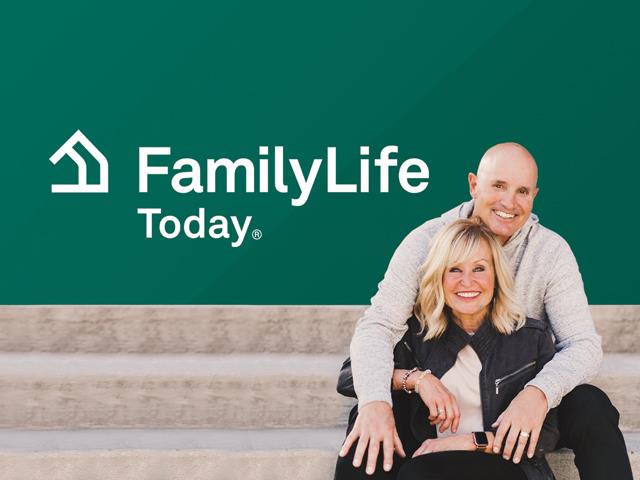 Listen on The Word FM 100.7 KGFT
Monday
2:00AM - 2:30AM, 8:00AM - 8:30AM, 4:30PM - 5:00PM, 9:00PM - 9:30PM
Tuesday
2:00AM - 2:30AM, 8:00AM - 8:30AM, 4:30PM - 5:00PM, 9:00PM - 9:30PM
Wednesday
2:00AM - 2:30AM, 8:00AM - 8:30AM, 4:30PM - 5:00PM, 9:00PM - 9:30PM
Thursday
2:00AM - 2:30AM, 8:00AM - 8:30AM, 9:00PM - 9:30PM
Friday
2:00AM - 2:30AM, 8:00AM - 8:30AM, 4:30PM - 5:00PM, 9:00PM - 9:30PM
Latest Broadcast
Praying Boldly for Your Marriage
11/20/2019
Are there areas of your marriage you've given up on? Authors Joel and Nina Schmidgall talk about the importance of praying without ceasing, especially for your marriage. God honors bold prayer, and bold prayer honors God. Let's step up boldly to God's throne of grace and ask Him for our heart's desire.
Featured Offer from FamilyLife Today®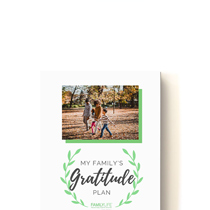 Do you have an attitude of gratitude?
Showing gratitude is so much more than just saying "thank you." Grateful people are marked by more than the occasional expression of thanks. They are marked by their hearts, because true gratitude is given from a heart of love.We want to encourage you with our new eBook, My Family's Gratitude Plan. We hope that it will help you strengthen the bonds of love in your family.