6 Tips to Make Quarantine Homeschooling Easier and More Rewarding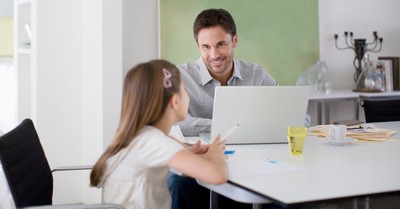 By Tom and Lisa Frye, Crosswalk.com
Most of the nation's families have suddenly found themselves schooling at home without any warning or preparation.
My wife and I put in nearly two years of research before we began homeschooling our three children, so we know this has probably thrown many families into a tailspin.
As a family that has many years of homeschooling trials and errors behind us, here are some essential tips to help your family not just survive, but thrive, in this new and unexpected season:
1. Create an Environment of Learning
As the phrase implies, an environment of learning goes far beyond the classroom. As parents, we do not stop working once we leave our jobs.
There are still meals to be prepared, grass to be cut, and various other household chores that require our attention. And for some do-it-yourselfers, there may be additional home maintenance or automotive projects to be completed.
Each of these present perfect opportunities to invite our children into our work, teaching them valuable life skills, while spending quality time together.
2. Don't Settle for a Cookie-Cutter Approach
One of the huge advantages of homeschooling is the ability to teach in a way that best reflects the student's learning style—i.e. visual learning, hands-on learning, etc.
Homeschooling offers many types of a curriculum tailored to all styles of learning, which not only will enhance the educational process, but also serve to limit any potential frustration. If your child is struggling with a particular subject, a new teaching approach may be the key to unlocking their understanding.
3. Take This Opportunity to Build Your Children's Daily Faith Walk
As a family of faith, we believe that knowledge begins with respecting and obeying God's desires for our lives (Proverbs 9:10). As such, we regularly began our day reading from a daily devotional or scripture, followed with each of us sharing what most resonated with us.
It was amazing to hear our children's insights, and more importantly, their hearts. Faith keeps us anchored in trying times, and a pandemic certainly qualifies.
Throughout our years of homeschooling, we leaned on the wisdom found in Psalm 127. Particularly verses one and four; "Unless the Lord builds a house, the work of the builders is wasted. Unless the Lord protects a city, guarding it with sentries will do no good" and "Children born to a young man are like arrows in a warrior's hands." (NLT)
While one of our many roles as parents is to protect our children, this does not equate to sheltering them. Jesus does not call us to a life of safety and security, but to take up our cross and follow Him.
Our charge is to raise our children in the knowledge of the Lord: To hone and strengthen, to sharpen and straighten our arrows, preparing them not for a life of safety, security, or success, but for a life of Kingdom purpose, the very purpose for which they have been created (Ephesians 2:10).
In other words, we are to raise disciples. Faith is more effectively caught than taught and this time of uncertainty provides you with some amazing opportunities to show your children how faith can affect their daily lives in positive ways – even in these most trying times.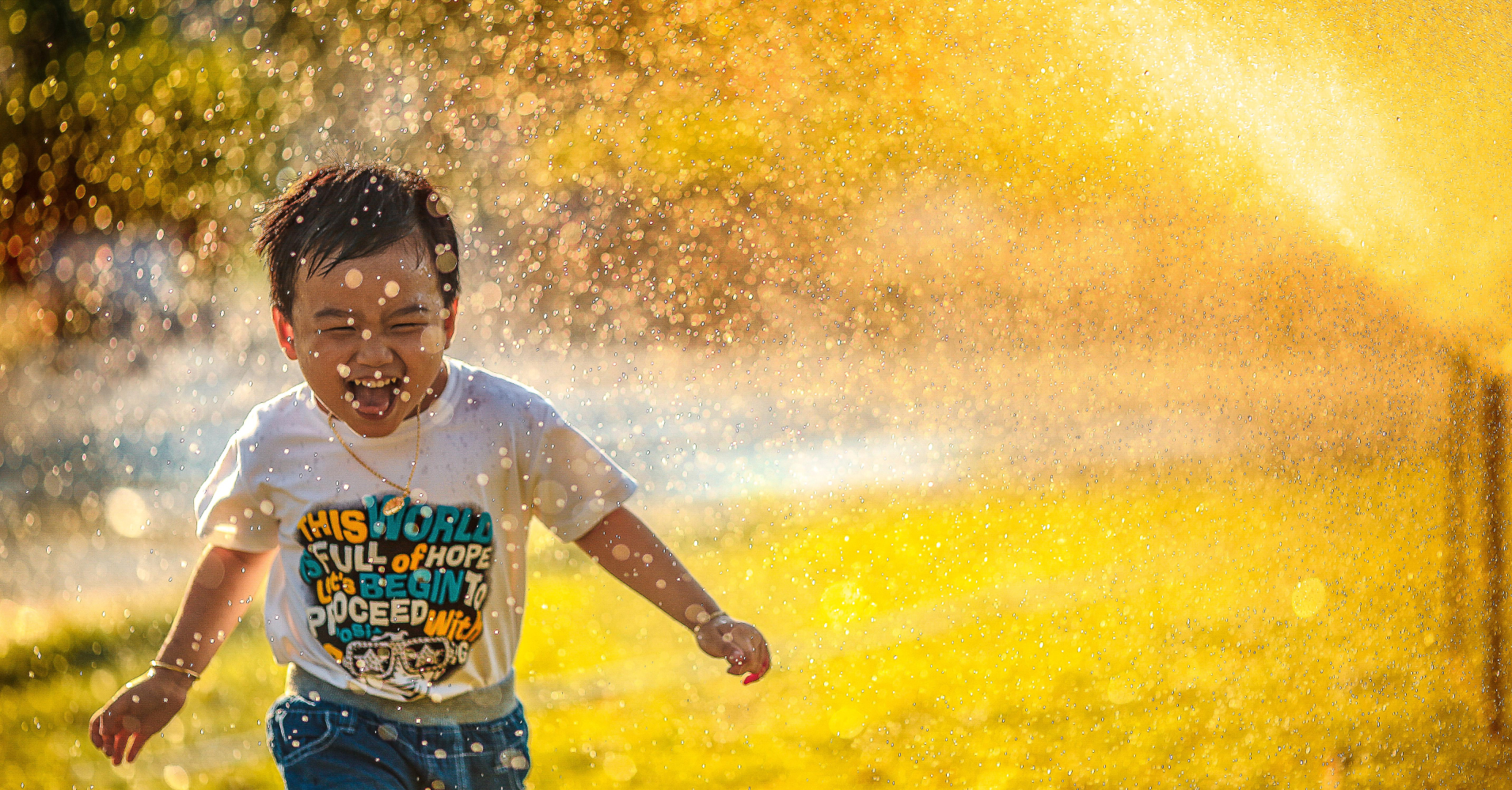 Photo Credit: ©Unsplash/MI PHAM
4. Teach the Value of Servanthood
Though hands-on serving is now limited due to the Coronavirus, technology still provides some great opportunities to reach out to other people.
The elderly are the most susceptible to the Coronavirus as well as scammers who prey on their vulnerabilities. Check in on elderly neighbors and family members and leave groceries and other supplies on their doorsteps.
Combining education with acts of service makes homeschooling feel less like work and more like simply living. For example, have your students call an elderly friend or family member and ask them to share the most trying times they experienced in their lifetime, both personally and as a nation.
Then have your students write a research paper based on their conversations. Doing so not only provides an opportunity to learn history from people who lived it, but also helps preserve their stories and experiences.
These precious moments with our elderly population will not only serve as an encouragement to them, but it will also enhance the lives of our children in many ways. They will grow to have a greater appreciation for the aged.
They will hear first-hand accounts from others who have survived many crises—from wars and epidemics to the great depression. And of course, writing a paper to follow will help sharpen their writing skills. Instill in your children that servanthood starts at home.
Allowing them to help with the household chores not only teaches valuable life skills, but also affirms to them that they are an important part of the family. Even your youngest family members can be a part with small, age-appropriate tasks such as folding wash clothes, or picking up sticks in the yard.
5. Get Physical
With many schools having limited Physical Education options, take advantage of this time to teach your children the value of physical fitness. Set up a basketball goal or volleyball net in the yard, throw a Frisbee or ball around, or find some hiking trails.
There are also less strenuous outdoor activities that provide opportunities for learning. Planting a vegetable or flower garden can teach them about horticulture and servicing the lawnmower can help educate our children about small engines.
6. Read Together
Instead of binge-watching Netflix, take some time to read out loud together. From classic literature like C.S. Lewis' The Chronicles of Narnia to age-appropriate biographies including Ralph Moody's Little Britches series, reading together as a family not only engages the theater of the mind and fosters a love of reading, but also helps our students with their vocabulary and writing skills.
Whether your homeschooling experience is limited to these few required months, or this season inspires a permanent shift in how you choose to educate your children, take advantage of this time together as a family and use this national crisis as an opportunity to parent with a purpose.
Photo Credit: ©GettyImages/Tom Merton
Tom and Lisa Frye homeschooled their three children and authored the book, 101 Devotions for Busy Families. Tom and his children play twelve musical instruments and tour nationally as the Frye Family Band. They have worked with artists such as guitarist Phil Keaggy, Statler Brothers' tenor Jimmy Fortune, and bluegrass artists Daily and Vincent, to name a few. Their last CD garnered two hit radio singles, placing #1 and #4 on the CMW charts. Their latest recording is entitled Things Unseen and was produced by Michael Farren (Laura Daigle, Michael W. Smith). For more information visit www.FryeFamilyBand.com.